Discover The Holy Land Through My Lens
The more that you read, the more things you will know.
The more that you learn, the more places you'll go.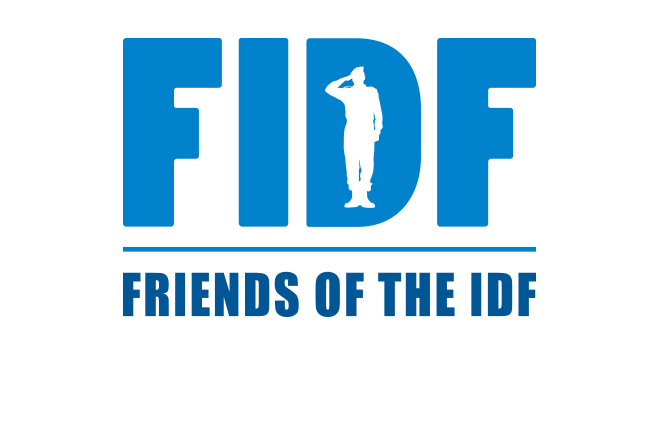 YOUR PURCHASE SUPPORTS IDF SOLDIERS 10% of product cost will be donated to Friends of the Israel Defense Forces with no caps or end dates. Your contributions to the Friends of the Israel Defense Forces (FIDF) will help provide for the educational, recreational and social needs of the brave young men and women who risk their lives in defense of freedom, Israel and the Jewish people.
MY JOURNEY FROM A SMALL VILLAGE IN TAJIKISTAN, TO ISRAEL, TO THE USA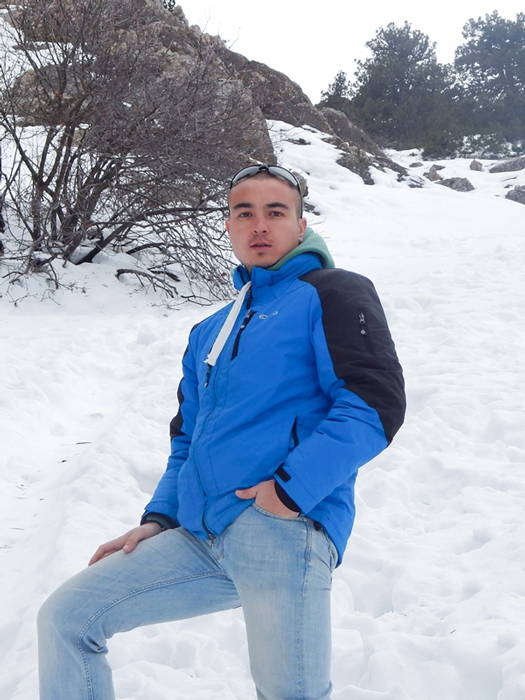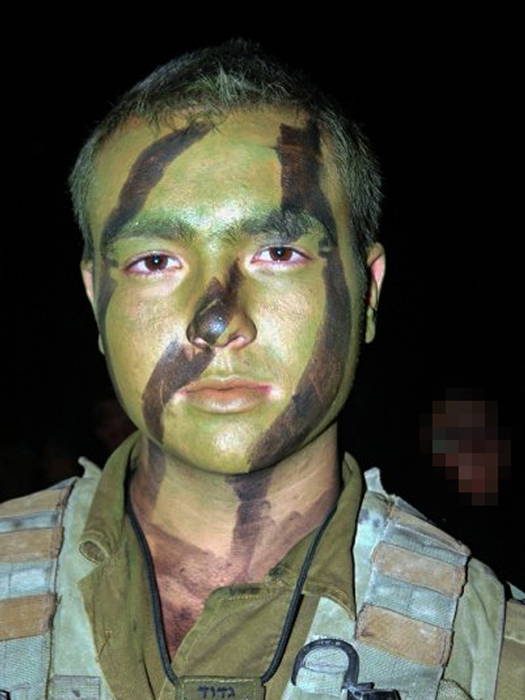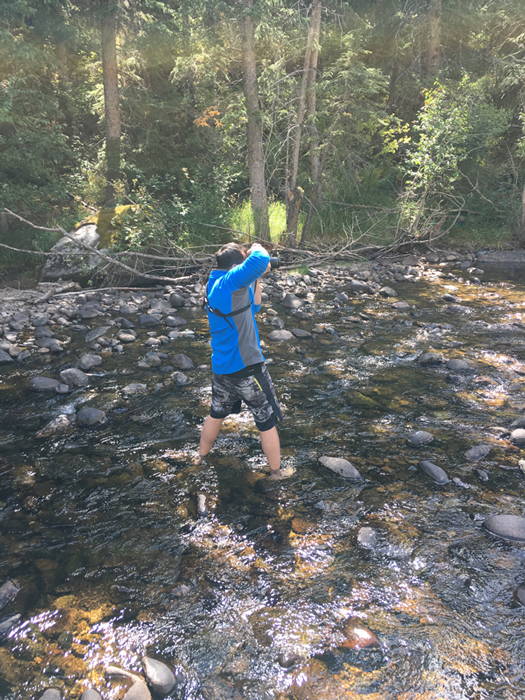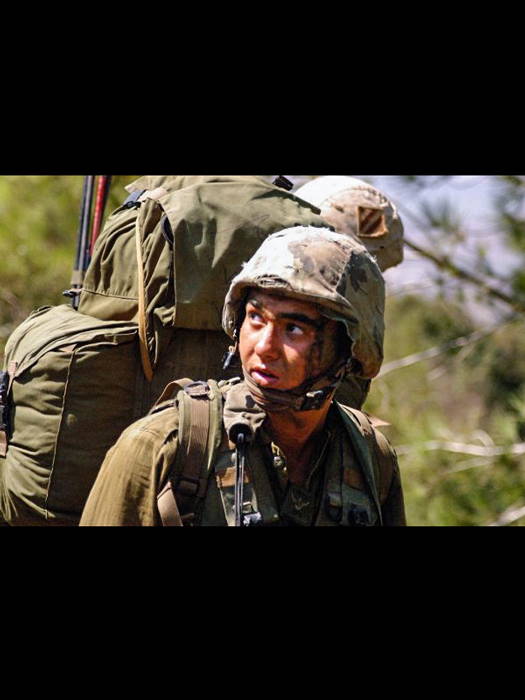 ABOUT ME
Welcome to Holy Landscape Prints! My name is Roni and I am incredibly excited to have you here.
I am originally from Tajikistan but moved to Israel at the age of 6 years old, so I can say I grow up in Israel and served with proud in IDF in a Combat Intelligence Corps and worked for many years in Israeli security service. Though I now live in the USA, I am still in love with the beautiful landscape of Israel.
From the snow capped mountains of Mount Hermon, to the breathtaking craters in the Negev desert, to the Dead Sea at the lowest point of the earth, and on to the stunning Mediterranean beaches, I am still awed by the beauty of this small but incredibly gorgeous nation.
I am a photographer, and have combined my love for Israel's landscape and my expertise at photography to bring to you this special website. And here, you can discover the holy land through my lens. For as long as I can remember, I've liked to take pictures and learn interesting facts. One day I asked myself "why not combine the two?".
So, I decided to start a fun project for myself where I will add an interesting fact to every picture about the location where it was taken or about Israel.
I am sharing this project with you here on my website, so you too can learn something new while enjoying beautiful pictures.
Click on the album cover to see the collection.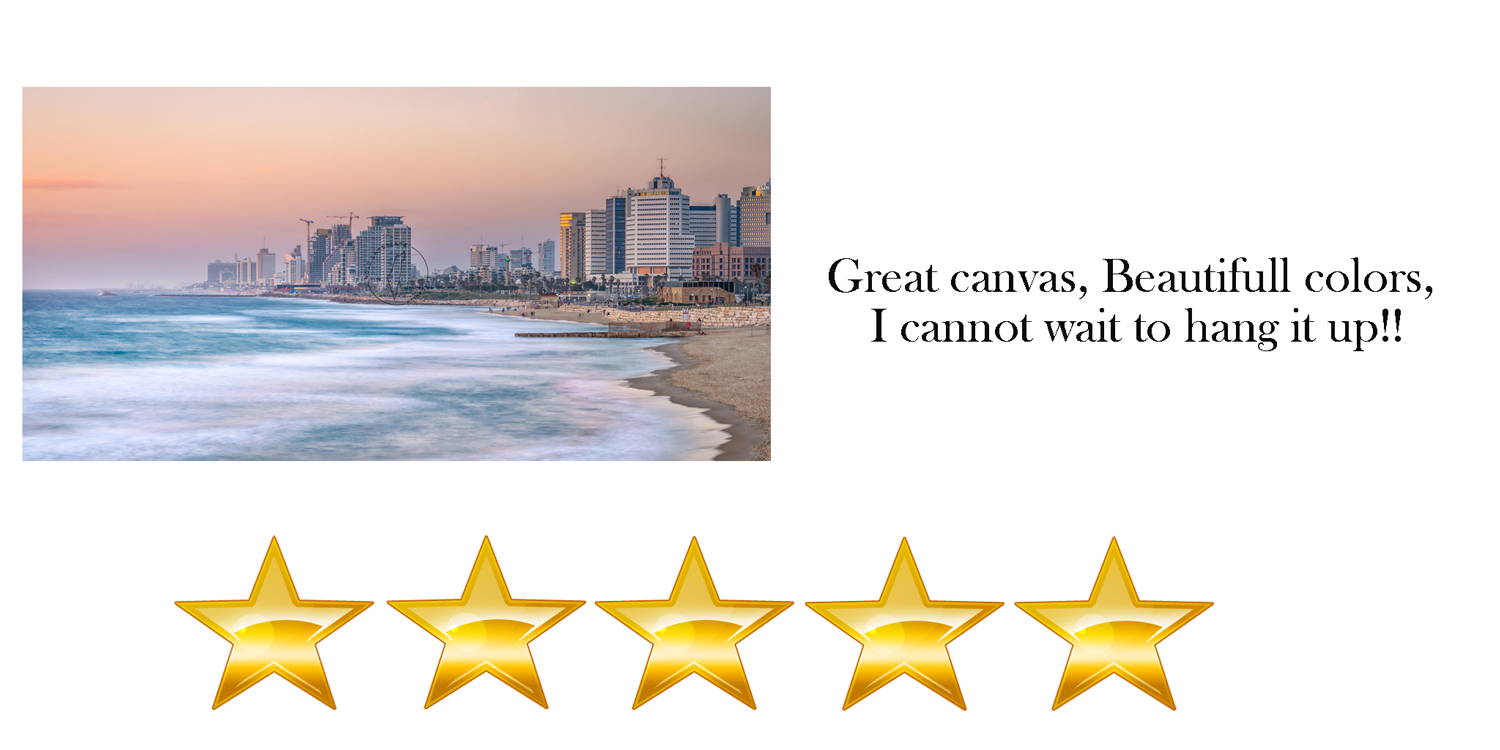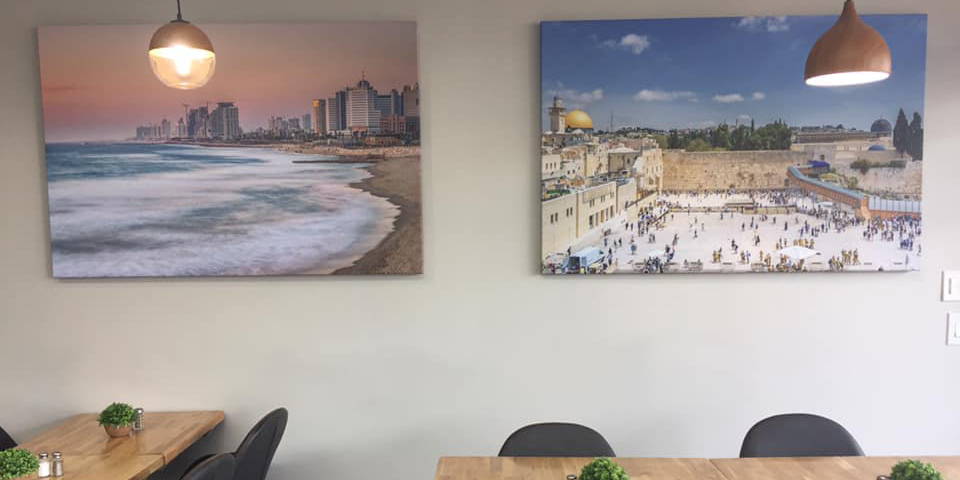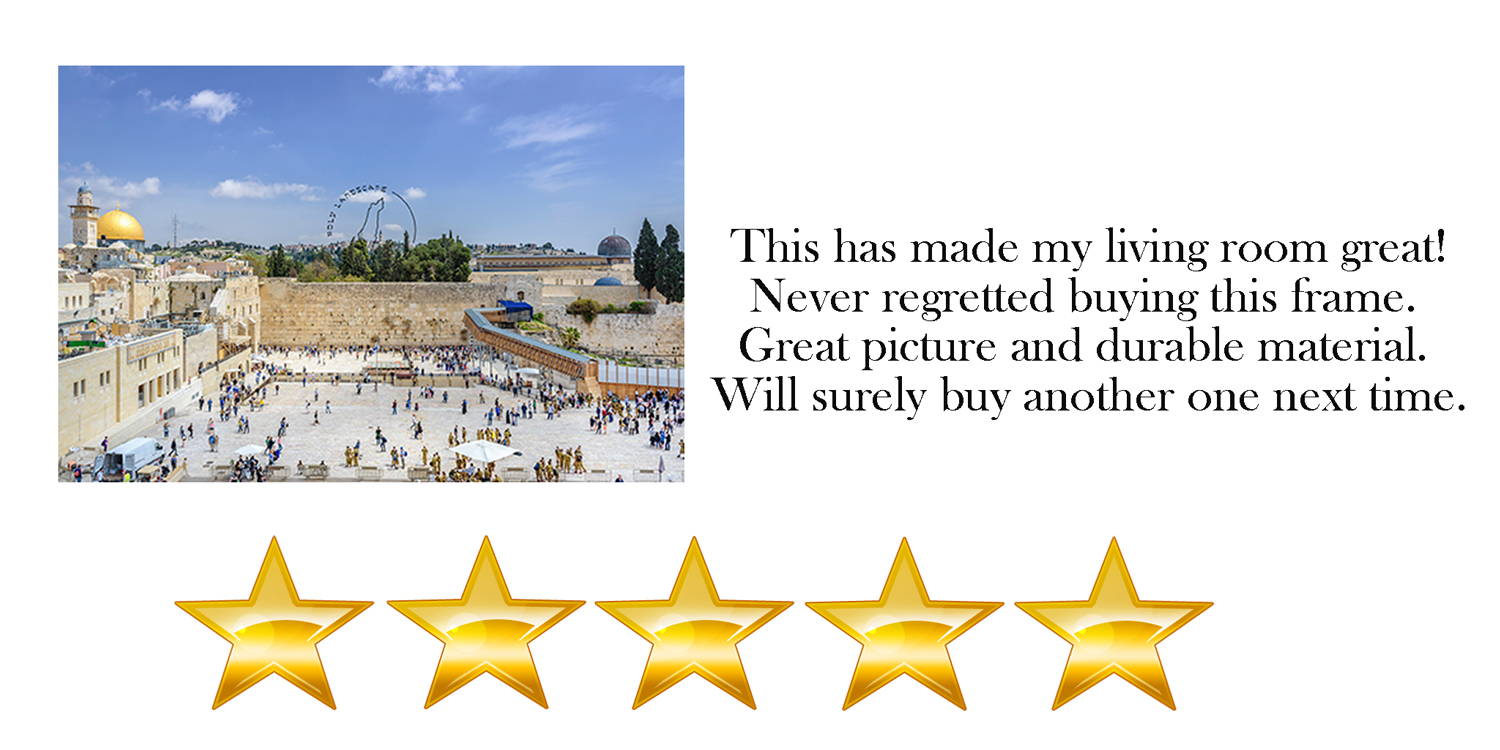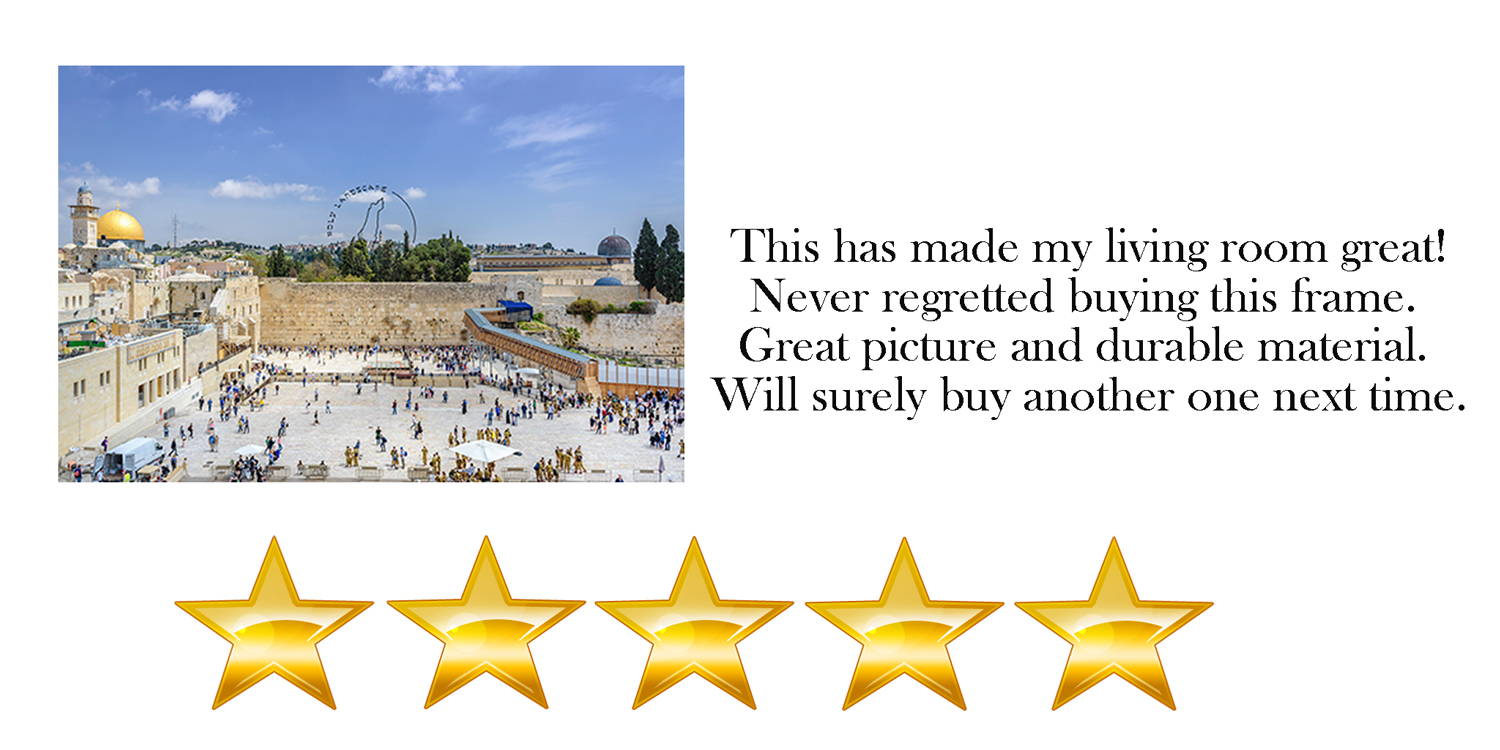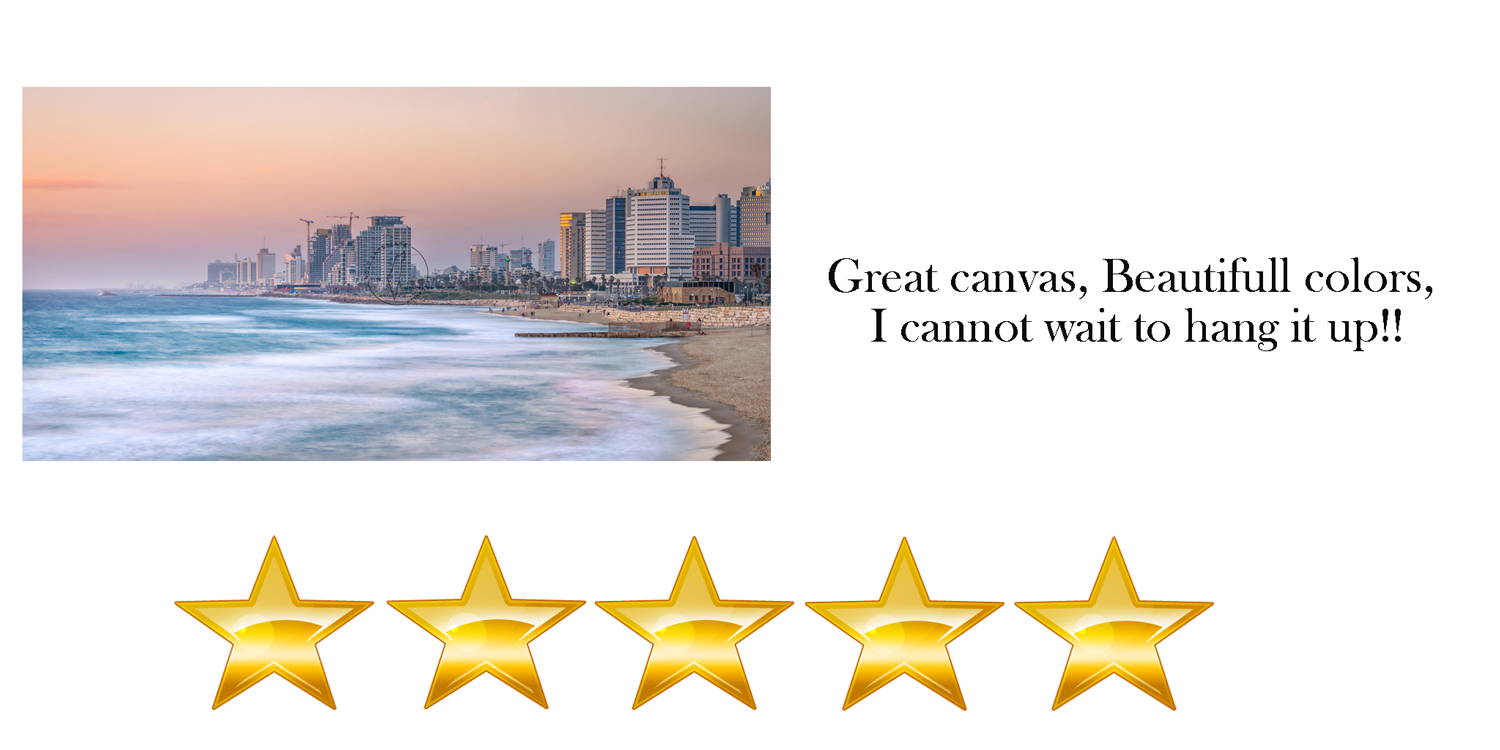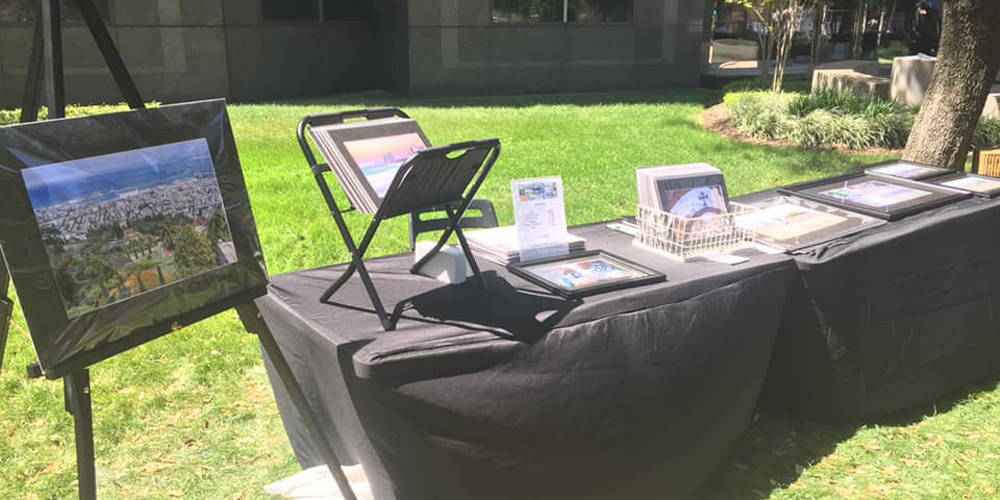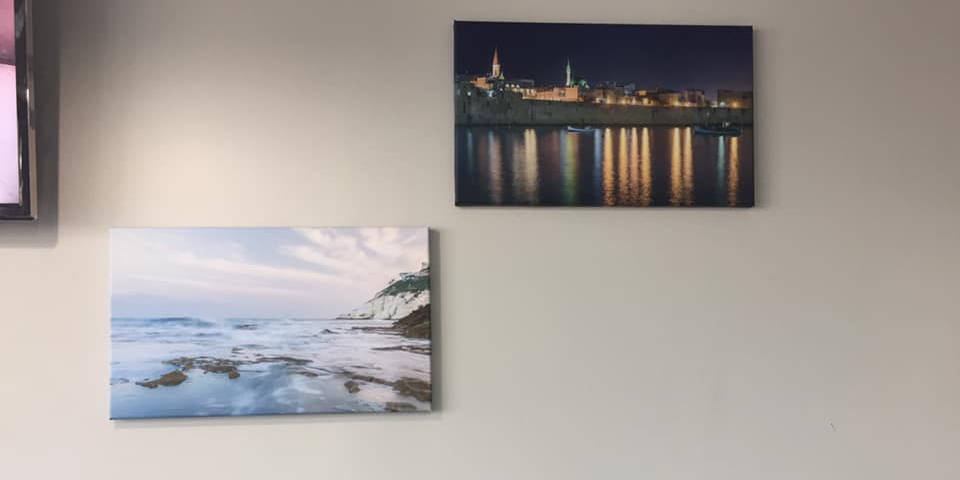 Subscribe to our newsletter
Subscribe today to be the first to know about our new sales, new releases and more...



Love my work and want to see more? Follow me on Instagram