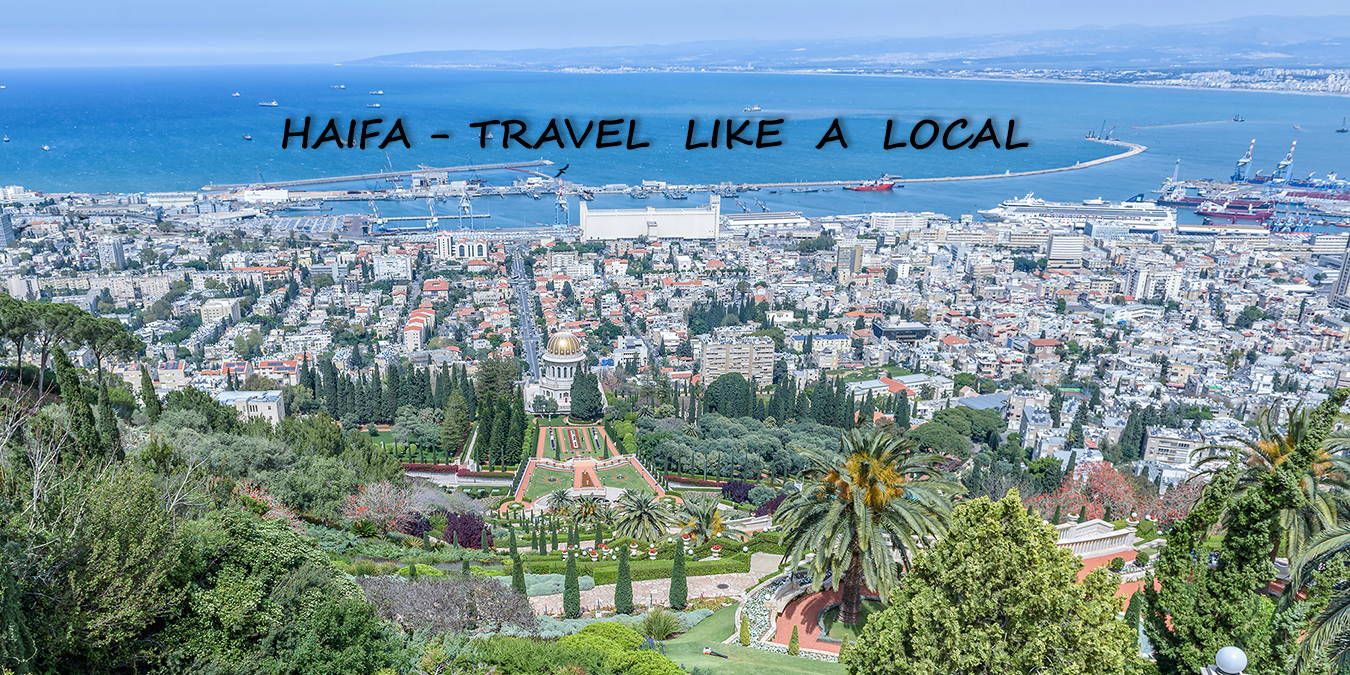 Haifa - Travel Like A Local
This city is located on the slopes of Mount Carmel which faces the Mediterranean Sea; it is also the third largest city in Israel.The city is also known for its mixed population of Jews and Arabs of about three hundred thousand people.This city is home to a lot of tourist attractions, ranging from the Baha'i gardens which will draw you in with its beautiful scenery and peaceful atmosphere, to the museums most notably the Madatech science and technology museum which is filled with fascinating interactive displays that will keep kids engrossed and amazed at its wonderful science displays.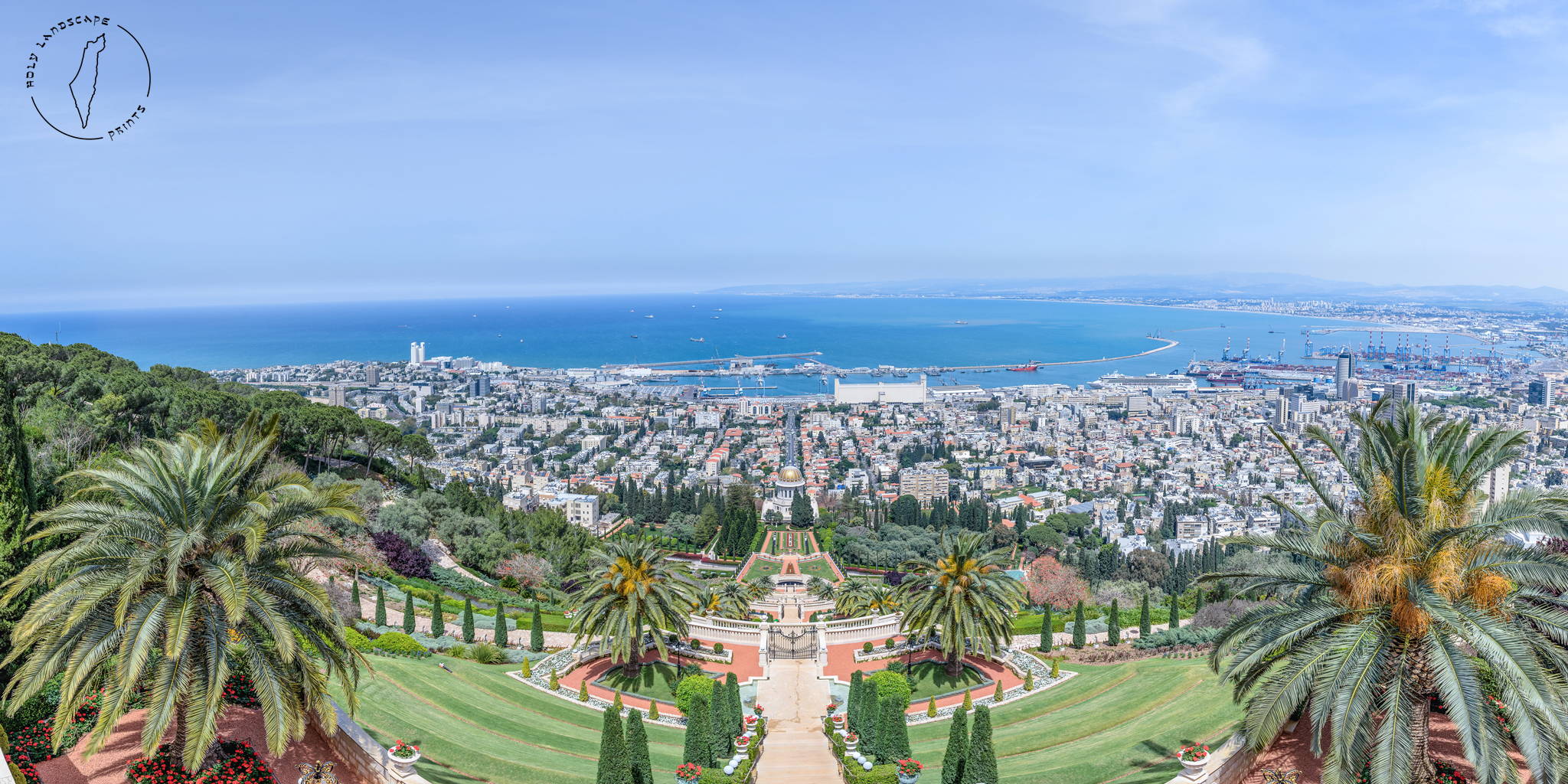 It is also a great spot for surfing as it has great beaches, one of the most popular beaches is the Hof HaCarmel beach which is on the southern end of the city, this beach offers a laid back atmosphere as families come there to relax and sunbathe and just enjoy themselves, the other beach Hof Bat Gatlim beach is for thrill seekers and sport enthusiasts as different water-based activities such as windsurfing, kiteboarding are there for those who want to engage In them.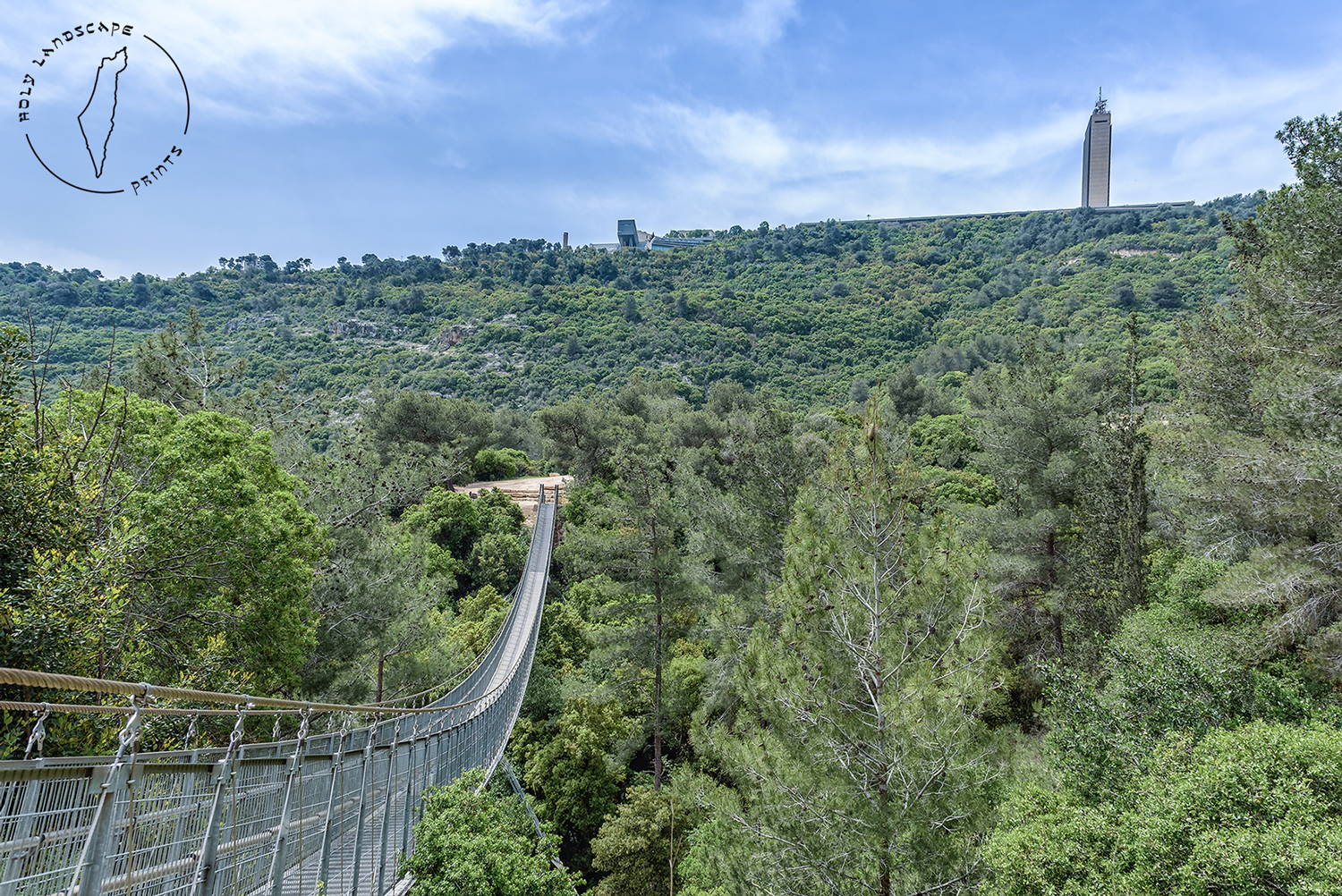 The German colony is another attraction of this city; it was founded in the late 1860s by German Templars, this small area located just at the foot of the Baha'i gardens is lined with cafes, boutiques, and restaurants, tourists flock here to relax, enjoy culinary masterpieces and occasionally the nightlife.
The German colony's most distinctive feature which is the red-roofed cafes will always draw you towards them. Haifa's street food also carries a very rich history as old establishments have held the place down with their delicacies for a very long time, now with the arrival of trendy new eateries, this now gives you a wide range of options to choose from as you can either go to the classics or opt for the new spots.
Here you will find mouthwatering delicacies that bring together the rich, diverse culture of this city all at affordable prices. Meals ranging from Falafel balls to Sharwama to baked goods sum up an unforgettable experience in Haifa and will always have you coming back for more.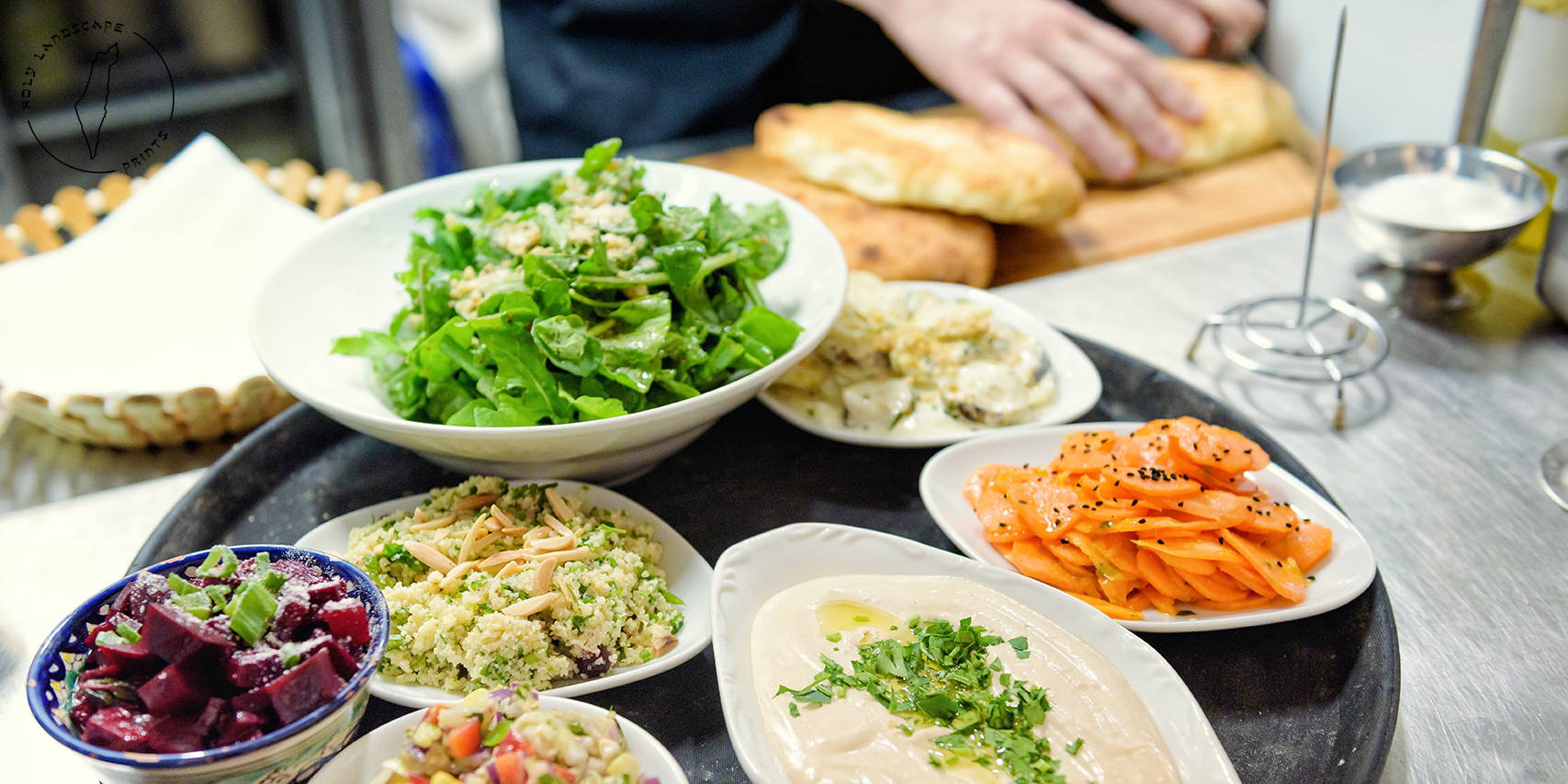 The largest cultural event in Haifa is the international film festival which runs for a week in the month of September, this festival attracts a lot of people as it shows different movies both from Israel and around the world, different activities are carried out during the course of the festival that is sure to keep you engaged, activities such as outdoor screening of movies, workshops and a lot more.
Another festival that is sure to grab your attention is the holiday of holidays; this is an annual celebration which takes place in the month of December every year, it marks the holiday for the Jewish, Muslim and Christian residents of Haifa who have coexisted peacefully amongst one another.
It is a very colorful festival as it celebrates the unity, peace, and tolerance among the three religions.
Tourists can enjoy various events like fairs, guided tours, concerts, and many other activities.
Shalom, Roni