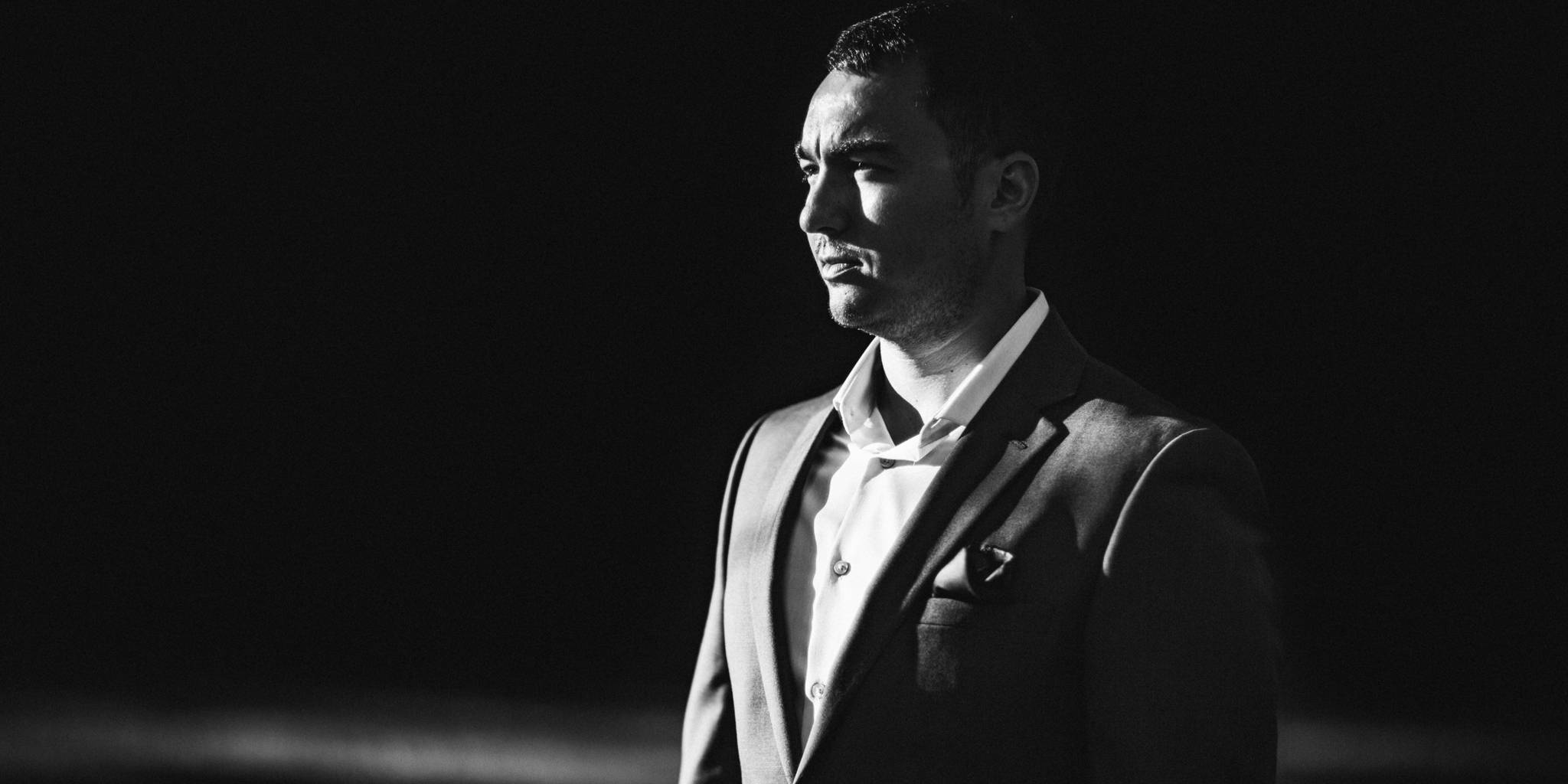 My name is Roni and I am incredibly excite to have you you here. I am originally from Tajikistan but moved to Israel at the age of 6 years old, so I can say I grow up in Israel and served with proud in IDF in a Combat Intelligence Corps and worked for many years is Israeli security services.
Though I now live in the USA, I am still in love with the beautiful landscape of Israel.
From the snow capped mountains of Mount Hermon, to the breathtaking craters in the Negev desert, to the Dead Sea at the lowest point of the earth, and on to the stunning Mediterranean beaches, I am still awed by the beauty of this small but incredibly gorgeous nation.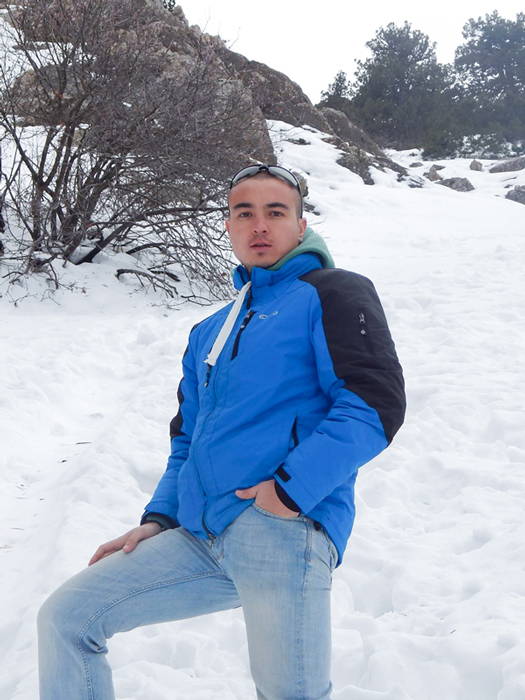 I am a photographer, and have a combined my love for Israel's landscape and my expertise at photography to bring to you this special website.
And here, you can discover the holy land through my lens. For as long as I can remember, I've liked to take pictures and learn interesting facts. One day I asked myself " why not to combine the two?".
So I decided to start a fun project for myself where I will add an interesting fact to every picture about the location where it was taken or about Israel. I am sharing this project with you here on my website, so you too can learn something new while enjoying beautiful pictures of Israel.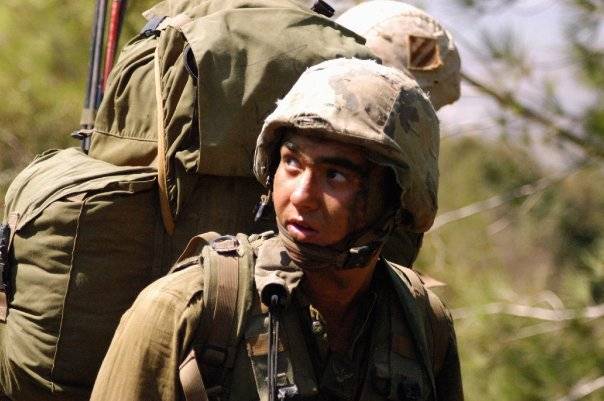 A little bit about myself, I guess I could say that I grew up into photography.
Until the age of 6 I grew up in Tajikistan of the 90's and life was not simple.
My father often had to go on hunting trips to bring food for the house, and always made sure to take a small tripod and camera with him to try and find a quiet moment to capture in all in all its raw beauty. Ever since I can remember myself, my father always had a camera over his shoulder, ready to document every moment.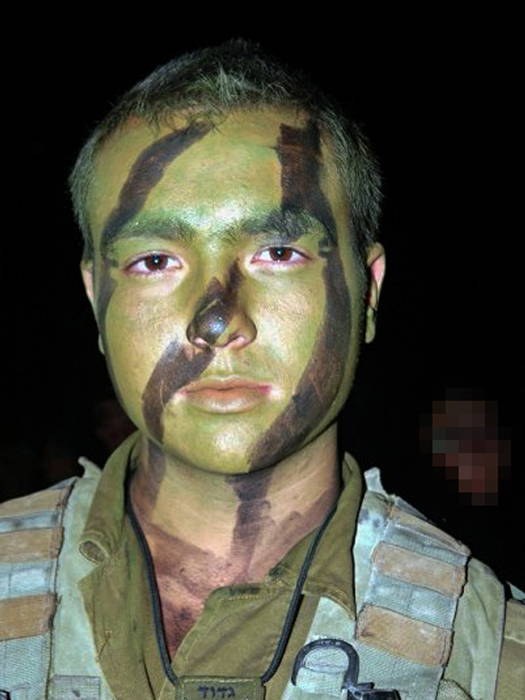 While I'm glad that today i don't have to go hunting every two weeks to provide food for my family.
I still like to get up before the sunrise, make a strong cup of coffee and go out into nature.
I love looking for that new magical corner of green, to be the first to see the sunrise and the last to see the sunset, and to experience seeing a wild animals in its natural habitat.
I like to travel more and edit less.
i'n not a big freak of Photoshop and prefer to let nature do all the work.
In my photography i like to emphasize the game of light and shadow in order to add more depth and interest to the picture.
Whether it's a trip to the Rocky Mountains, the flat plains of Texas, Or the holy places of Israel, I'll always be there with my camera over the shoulder, looking for interesting new compositions.
Let's get started on a journey of discovery together!
Shalom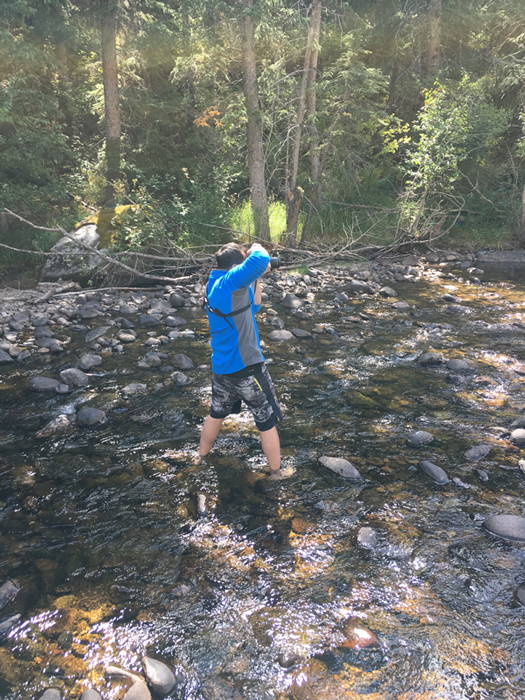 I believe that we can learn from each other and will be excited to learn interesting facts about Israel from you that I didn't know.
Feel free to share with me any other interesting facts that you might know about Israel.
I am always up to learning something new.
The more that you read, the more things you will know.
The more that you learn, more places you'll go.